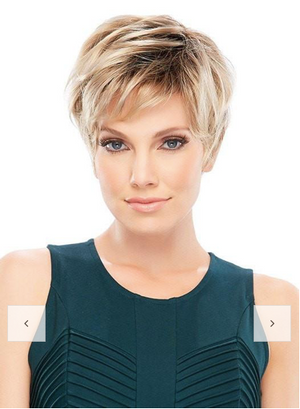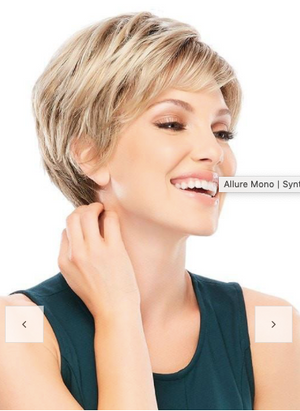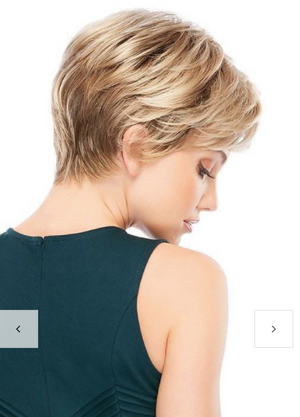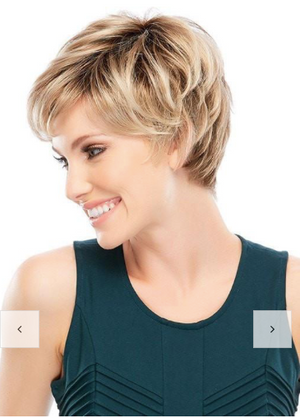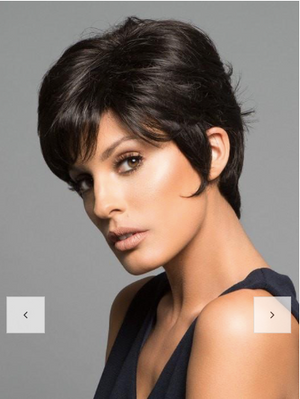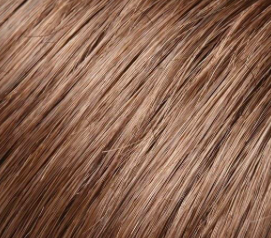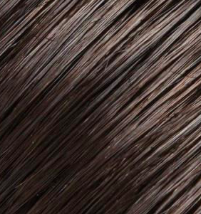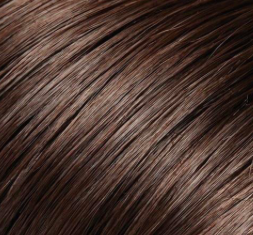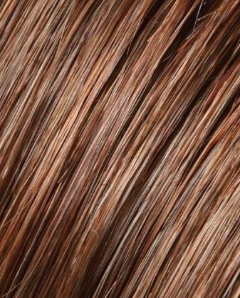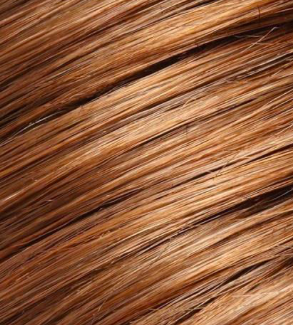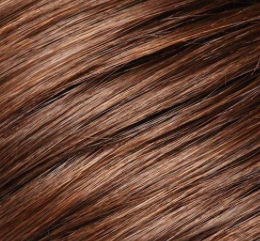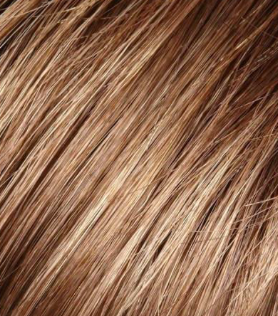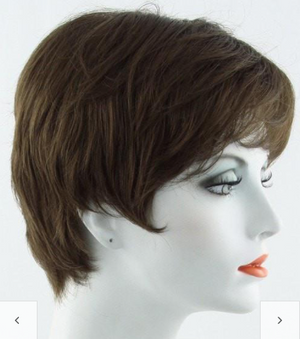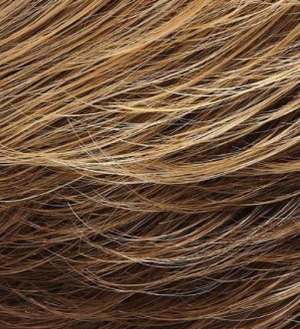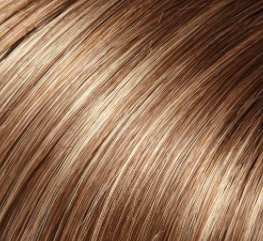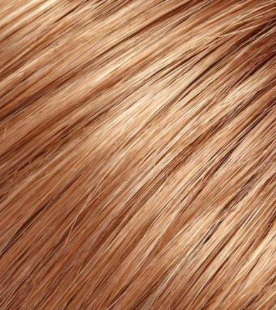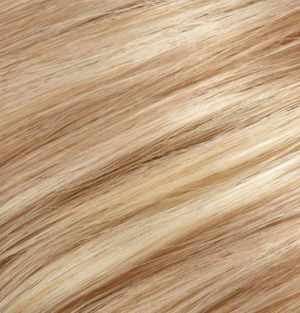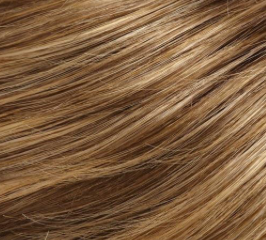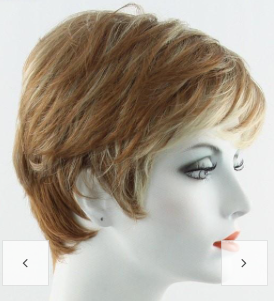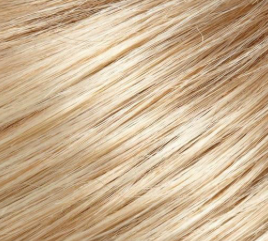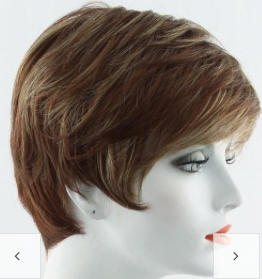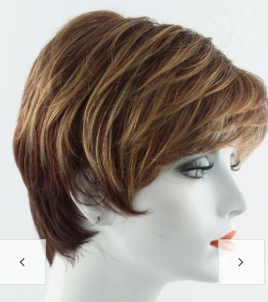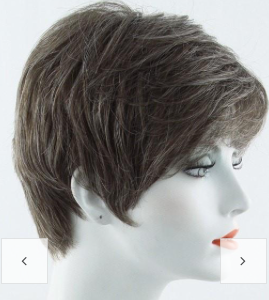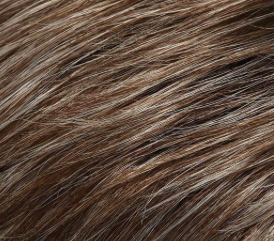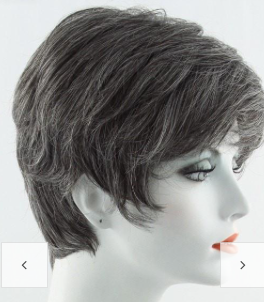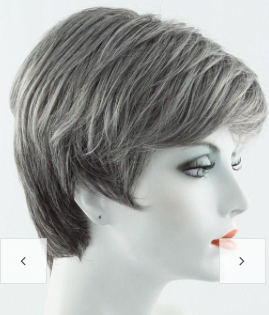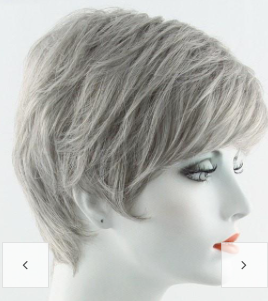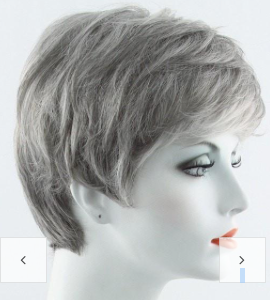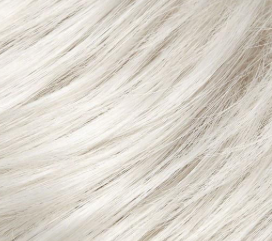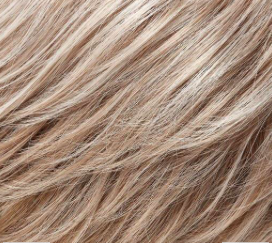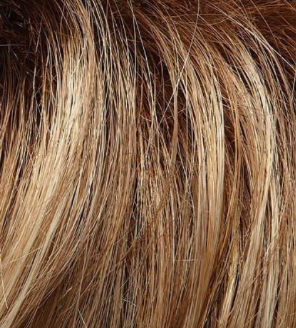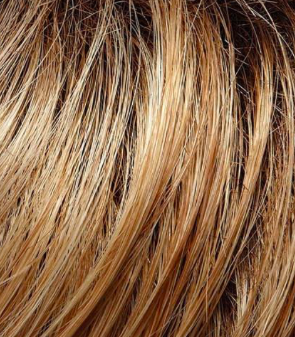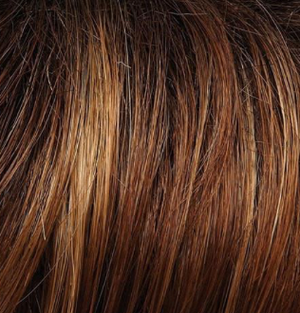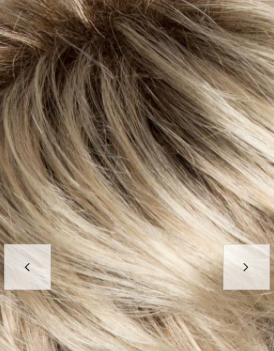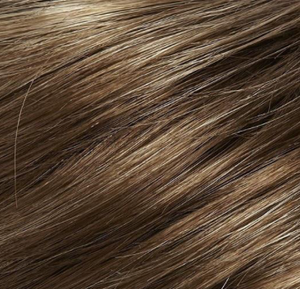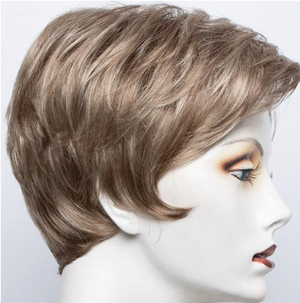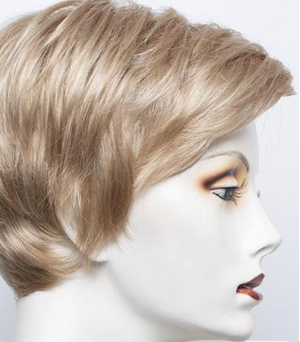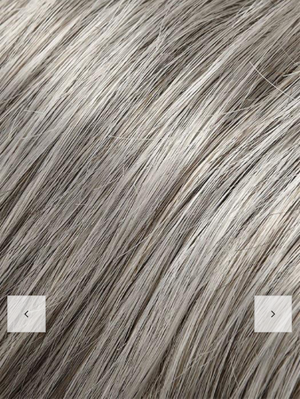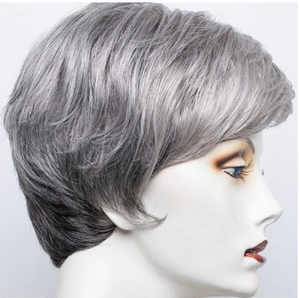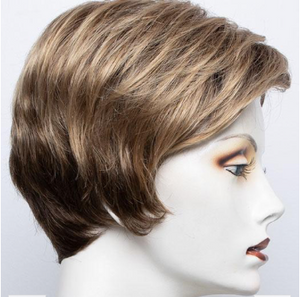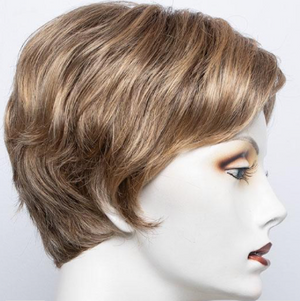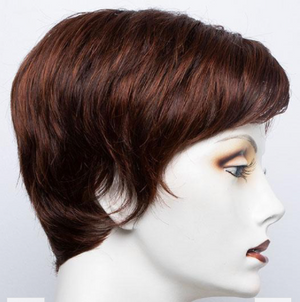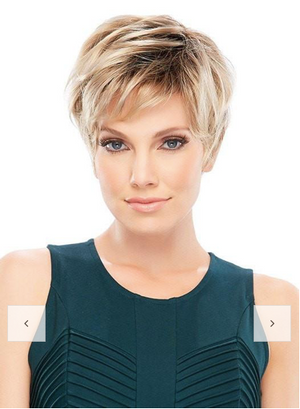 Allure Mono
The genteel glow of this refined pixie will be envied by all your friends. Mono Top construction gives this wig a supremely natural look.
SPECIFICATIONS

Item Number: 5370
Collection: Mono Top
Color Shown: 6/33
Cap Design: Double Monofilament
Cap Size: Average
Hair Type: Synthetic
Bang: 4"
Crown: 4.75"
Nape: 1.5"
Side: 3"
Weight: 2.3 oz
Synthetic Hair Care
WE RECOMMEND WASHING YOUR ALTERNATIVE HAIR EVERY 6-8 WEARS
CLEANSE & CONDITION
•  Before washing your wig or hairpiece, gently remove any tangles using your Jon Renau Paddle Brush or Jon Renau Wide Tooth Comb

•  Wet hair completely using cool running water

•  Gently lather the hair with a small amount of Jon Renau Synthetic Shampoo, making sure that the hair is traveling in the same direction. DO NOT rub hair as this may cause tangling

•  Rinse thoroughly under cool running water until water runs clear

•  Wrap wig or hairpiece in a towel and gently pat dry 

•  Spray with Jon Renau Conditioning Spray (3-5 pumps) keeping away from base of wig or hairpiece. Do not rinse out conditioner

•  Gently detangle hair using your Wide Tooth Comb
DRY & STYLE
•  Allow wig or hairpiece to air dry naturally by placing on a plastic or wire wig stand. DO NOT blow dry
•  For mid-length to long length styles, apply HD Smooth Detangling Spray, (3-5 pumps) focusing on bottom half of wig or hairpiece. Gently comb through using your Wide Tooth Comb
•  We recommend using your fingertips or wig brush/comb for your desired style
•  To add texture and definition, use a small amount of Piece Out Contour Fiber Crème and apply using fingertips
•  Do NOT use heat to style synthetic fiber (curling irons, flat irons or blow dryers) 
TIPS
•  Be cautious when standing near a heat source (i.e. open oven, heater, etc.) Excessive heat can damage the fiber

•  We recommend using HD Smooth Detangling Spray with a wide tooth comb to detangle your synthetic wig. This is especially important with a mid-length to long length wig or hairpiece
Cap Design:
Cap Design: DOUBLE MONOFILAMENT
DOUBLE MONOFILAMENT Allows multi-directional parting with the appearance of natural growth, while providing extra comfort

OPEN WEFTED BACK Allows superior ventilation for maximum scalp cooling with machine wefting

POLYURETHANE STRIP For use with adhesive if needed

OPEN EAR TABS Allows smooth customization with bendable wire

ADJUSTABLE TABS Allows the wearer to adjust the circumference

VELVET NAPE* Allows for increased hairline comfort
*Nape area includes two vertical bendable wires, which allow for customization